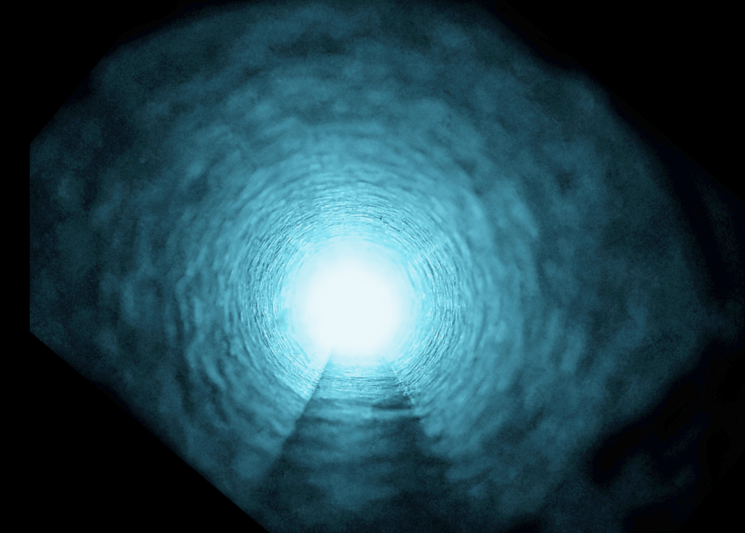 Past Life Journey
Join me for a journey to integrate and heal your past lives. Through this recording we will travel in time and space to clear any energies from your past lives currently keeping you stuck as well as to bring forward past life energies that are meant to help you step forward in this lifetime.
Enjoy this Shamanic Healing with an open mind and open heart. Release all expectations and let your subconscious and conscious minds be free.
*Please note each client will have a unique and personal experience, for some it will take place in the conscious parts of the mind while for many others it will take place in the subconscious to later reveal itself when your are ready to step into the space.
*You have 24 hours to open link following purchase.