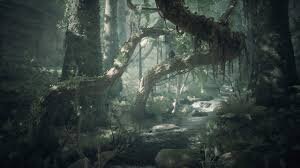 Ancestral Healing
This shamanic journey clears away all of the heaviness that was placed on you from your ancestors that came in the 7 generations before you. It is likely if you have found yourself here that you have been the chosen one within your family to heal and clear out old outdated timelines, patterns and much more.
This journey takes you to the roots and rips them out of the ground allowing you to have freedom to be your truest self.
Say goodbye to fear, sadness, longing, anxiety, depression and so much more.
*Please note you must open this file on your laptop or desktop computer, will not open on a mobile device.