Shrimp "Fried Rice"
For the last few months, since removing meat from my diet, when I have a cheat day craving it tends to always be for Shrimp Fried Rice. While I have indulged on numerous occasions, I decided it was time to make my cheat day food into an any day meal.
With the help of quinoa and loads of veggies, I no longer have to wait until cheat day to dig into a bowl of fried rice.
Check out this easy to follow delicious recipe that will get you into the kitchen for less time then it would take for your delivery order to arrive.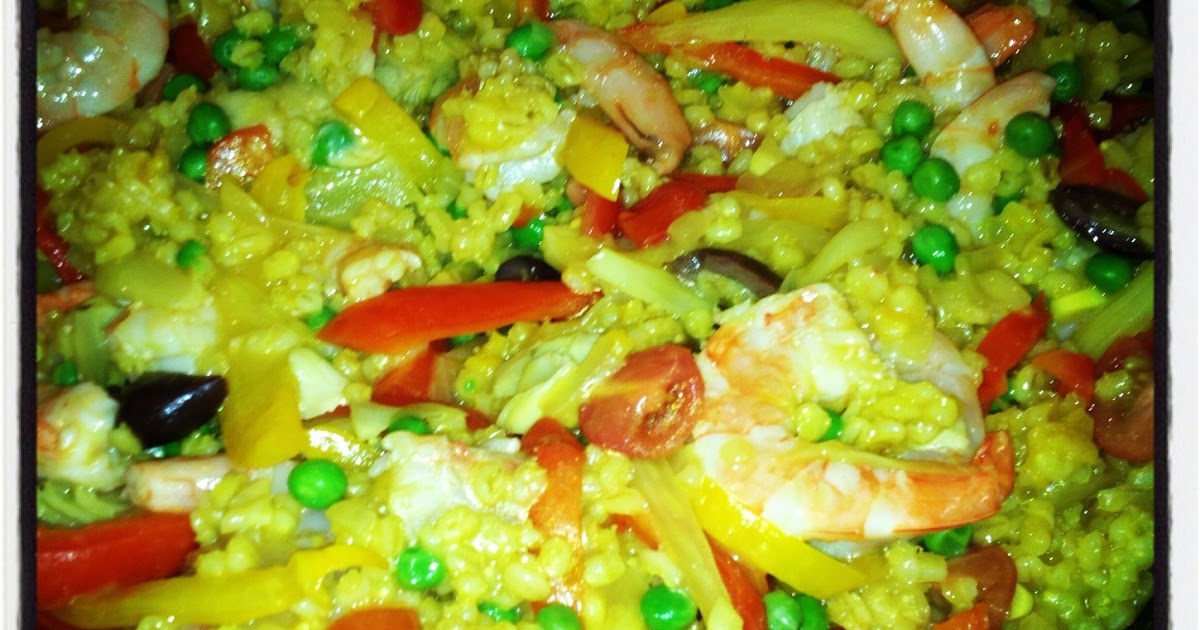 Servings - 4
Ingredients:
2 tablespoons olive oil, divided

1 pound, cleaned cooked shrimp

2 large eggs, beaten

2 cloves garlic, minced

1 small yellow onion, diced

8 ounces mushrooms, sliced

1 head broccolini, cut off tops

1 zucchini, diced

1 ear corn, kernels removed

1/2 cup frozen peas

1/2 cup carrots, shredded

3 cups cooked quinoa

1 tablespoon grated fresh ginger

3 tablespoons soy sauce

2 green onions, sliced
Instructions:
First things first, get your quinoa on the stove cooking, and then start dicing up all the vegetables.
Heat 1 T olive oil in a large skillet or wok over medium high heat. Add garlic and onion, and cook, stirring often, until onions have become translucent, about 4-5 minutes. Next, add mushrooms, broccoli and zucchini and allow to cook stirring constantly, until vegetables are tender, about 4 minutes. Add corn, peas, carrots and quinoa. Cook, stirring constantly, until heated through, about 1-2 minutes.
At the same time, place a large pan over medium-high heat and add 1 T olive oil. Add eggs and fry until cooked through, about 2-3 minutes per side, flipping only once. Let cool before dicing into small pieces. Set aside.
Next, add cooked shrimp, ginger and soy sauce to the quinoa and vegetable mixture and gently toss to combine. Cook, stirring constantly, until heated through, about 2 minutes.Stir in green onions and eggs.
There you have it healthy "Fried Rice" in 30 minutes! Save yourself some time, money and extra calories the next time you go to order in some Chinese food.
xo,
Lauren Courtney