Berry Vanilla Protein Bowl
I am so excited to share this recipe with you and this breakfast by the beach with one of my best friends. She has had a vitamix for a while but has not put it to much use so I changed that this morning and I am pretty sure forever for her because she is hooked on this goodness!!!
Well enough about that and let's get to the recipe!!!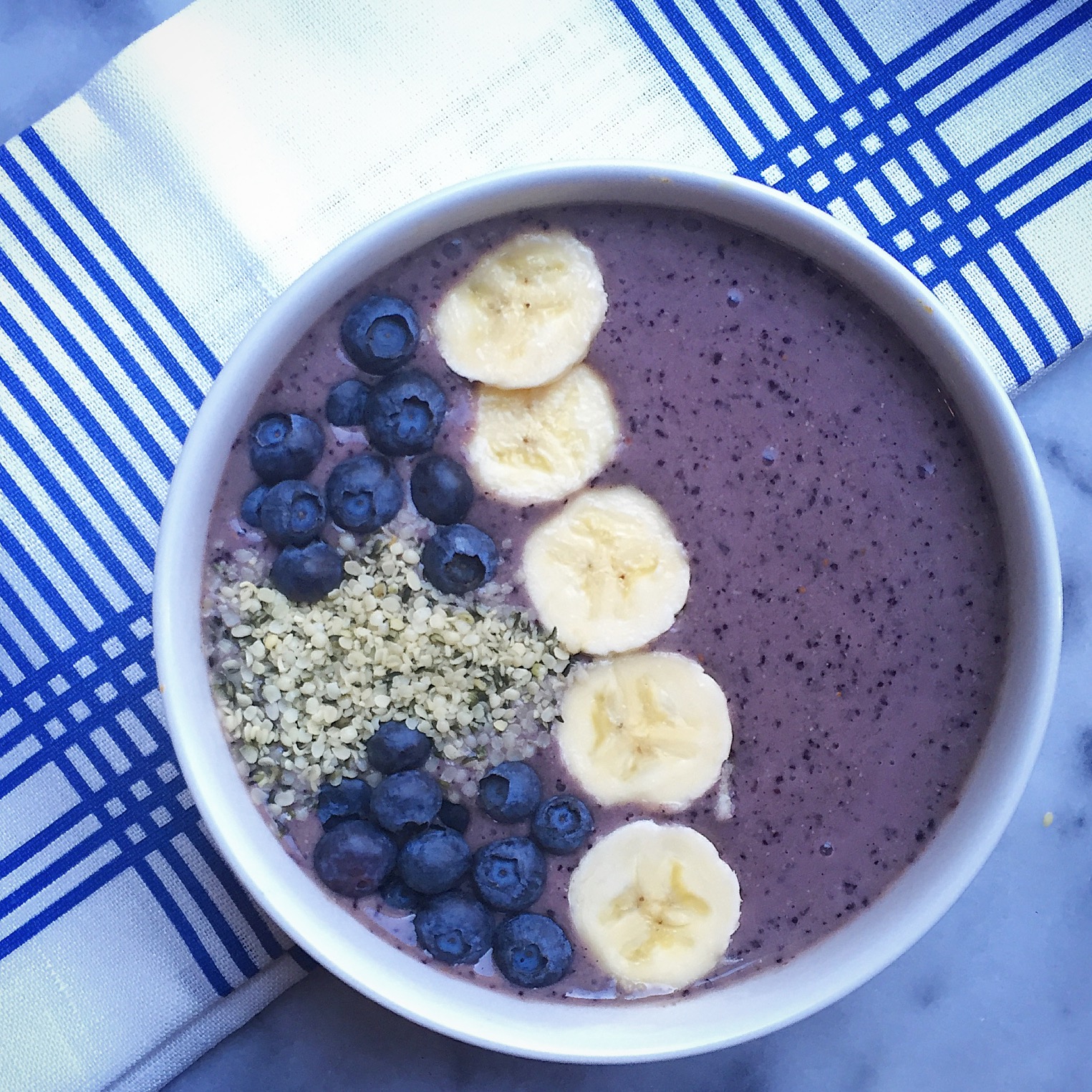 Berry Vanilla Protein Bowl
Servings - 1
Ingredients:
1 serving vanilla protein

1 banana, frozen

1/2 cup almond milk

1/4 cup berries, plus a few extra to top the bowl with

4-5 ice cubes

Optional Toppings - hemp seeds, chia seeds, flax powder
Instructions:
Place all ingredients in high speed blender and process until smooth. Pour into a bowl and top with remaining berries and any added toppings of your choosing.
Aloha!
xo,
Lauren Courtney